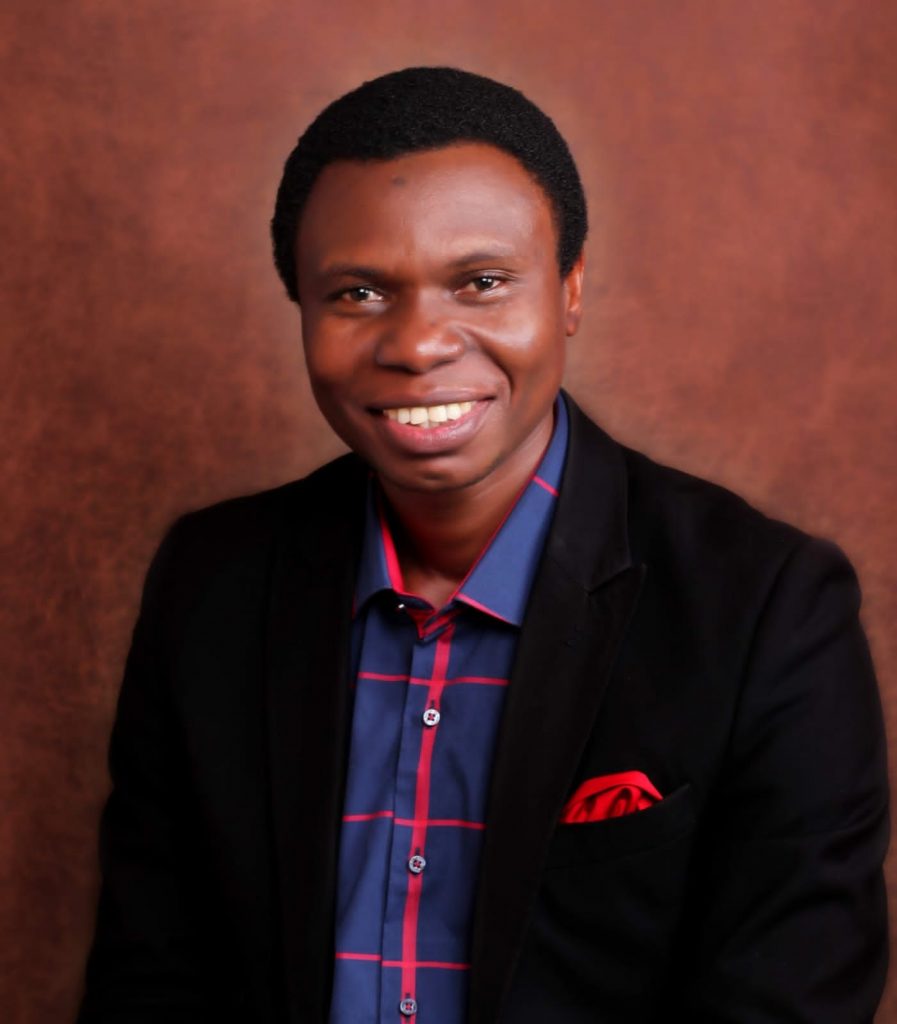 Dr. Brian Reuben
Global Thought Leader | Keynote Speaker | Strategy Consultant
Dr Brian Ruben is a leading authority on strategy and one of the most sought after thought leaders on the subject. Through his senior executive workshops he has helped position several businesses to produce remarkable results even in most challenging and turbulent business environments.
He is a business speaker at business events globally and has trained and advised and mentored senior executives at several organizations including Africa-Reinsurance Corporations, Energy Council, United Kingdom, Department of Petroleum Resources Nigeria, Trident Energy United Kingdom, BusinessDay, Tennaris, Letshego MFB, Globacom etc.
He has been featured, interviewed and published in newspapers, radio and television nationally and internationally including CNN, BusinessDay Newspapers, ANW, NTA, Radio Nigeria, Flo FM, Vision Africa Radio etc on issues relating to leadership and strategy.
He has written and published over 150 articles on leading national and international business newspapers and journals including Business Day, WorkBooth, AllAfrica, SI, CEO Magazine etc. He has facilitated over 200 strategy training programs for senior executives in diverse industries including telecommunications, banking, education, broadcasting pharmaceuticals, hospitality, insurance, oil and gas etc.
He sits on the board of a number of profits and non-profits  organization around Africa. He is a recipient of awards in leadership .