The Africa Youths Global Summit
October 29, 2021 @ 8:00 am – 5:00 pm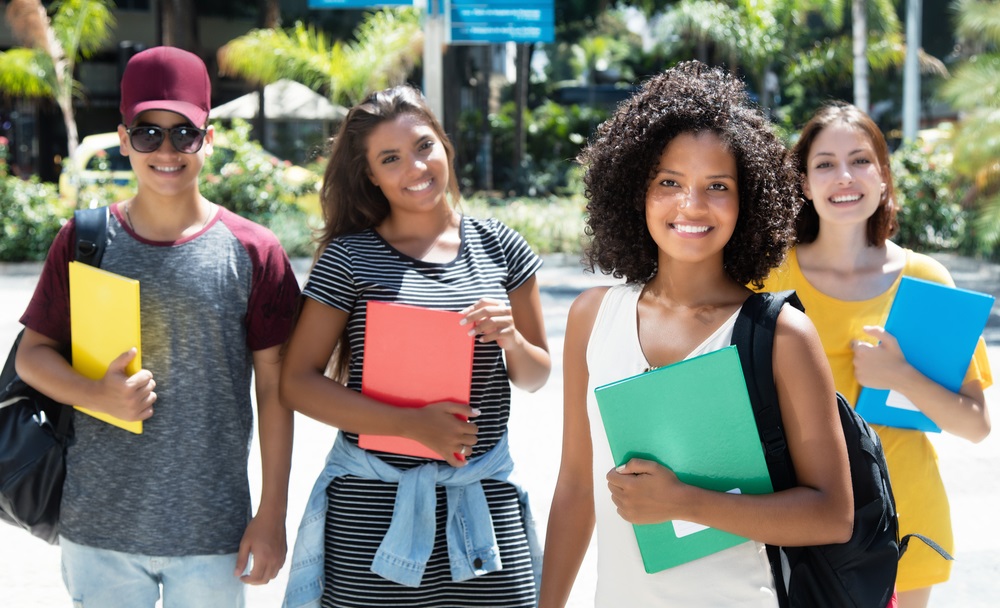 The AFRICA YOUTHS' GLOBAL SUMMIT provides a platform for training and equipping African youths with the tools and understanding they require for effectively tackling the challenges facing African nations as well as playing an effective role in global issues. A typical training usually involves keynote presentations, panel discussions and idea analyses by the youths.
Participants with outstanding ideas are rewarded with mentorship, training and funding.
We are today living in very chaotic times. Building a business or career has never been as challenging as it is today. Yet these challenges presents unprecedented opportunities for the transformation of the African continent seeing that we have more tools, more platforms and more access to information, knowledge and collaboration today than ever in history.
But being successful demands a restructuring of our mental framework. It necessitates rethinking what it means to be human in the context of understanding our roles and the limitless possibilities now at our finger tips in a globalized world. It takes people who understand the meaning and the value of taking the responsibility for change to build a sustainable society.
If we will see an African continent with a growing economy and better livelihood, we must do something to shape the mentality of our young people to think differently about life. To recognize and take up the responsibility for creating sustainable change in the midst of chaos. This is because the future of Africa lies with the youths since it is almost impossible to teach someone who occupies a high position in government how to lead during side talks at global events. So if African youth will form the right perception about leadership and social issues Africa will have a guaranteed future.