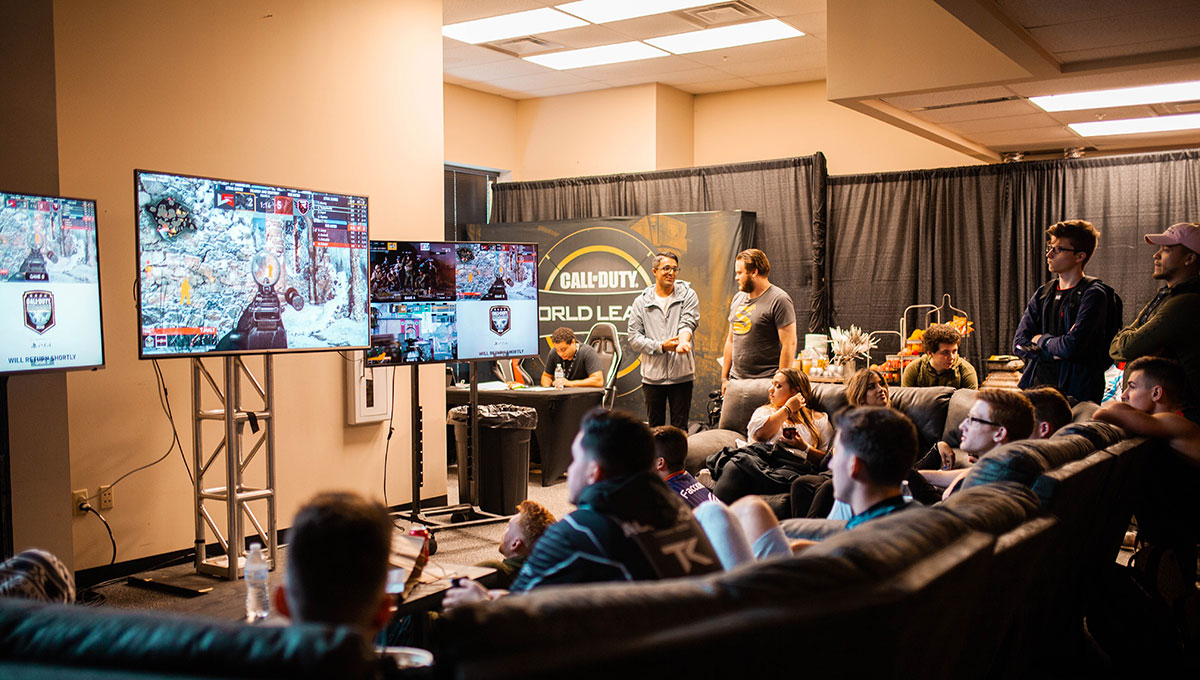 Strategic Investment Forum is a part of the Global Systems Reframe Project which is an initiative dedicated to preserving the freedom of all men to pursue and become all they desire.
The Forum is an exclusive knowledge and exchange platform bringing together the global private investment community alongside visionary entrepreneurs, insightful experts and leaders from the worlds of technology to politics. 
The event is by invitation-only and attendees are a thoughtful blend of investors, entrepreneurs, c-suite executives as well as other experts and specialists. The event aims to provide a relaxed environment in which to network, socialize and learn from one another.
Days
Hours
Minutes
Seconds
Start Time

May 13, 2021 @ 9:00 am

End Time

May 14, 2021 @ 4:00 pm

Phone

+44 794 688 1801, +27 606 157 418, +234 708 234 5251

Email

projects@brianreuben.com

Organizer

Brian Reuben Organization

Location

Best Western Hotel, Port Harcourt Nigeria
Port Harcourt, Nigeria, Port Harcourt RX6Q+XR Nigeria + Google Map
<iframe width="100%" height="350px" frameborder="0" style="border:0" src="https://www.google.com/maps/embed/v1/place?key=AIzaSyDNsicAsP6-VuGtAb1O9riI3oc_NOb7IOU&q=Best+Western+Hotel%2C+Port+Harcourt+Nigeria+Port+Harcourt%2C+Nigeria+Port+Harcourt+RX6Q%2BXR+Nigeria+" allowfullscreen> </iframe>